In Memory of
A gift "in memory of" is a tangible way to honor your loved one while supporting our mission of uniting the community of Special Operations Veterans with the world of marine conservation for the betterment of both. Your dollars will help continue our efforts for the men and women of Force Blue to adapt their military training and teamwork skills to protect one of the Earth's critically marine habitats. This gift will honor someone that has passed and provide purpose and empowerment to these veterans for healing of themselves and as they focus on healing our planet. Every coral we plant, every turtle we save, each piece of marine debris we collect begins with you. Your memorial gift helps us to move forward in our fight to save our planet by creating eco-warriors as we continue our global conservation efforts.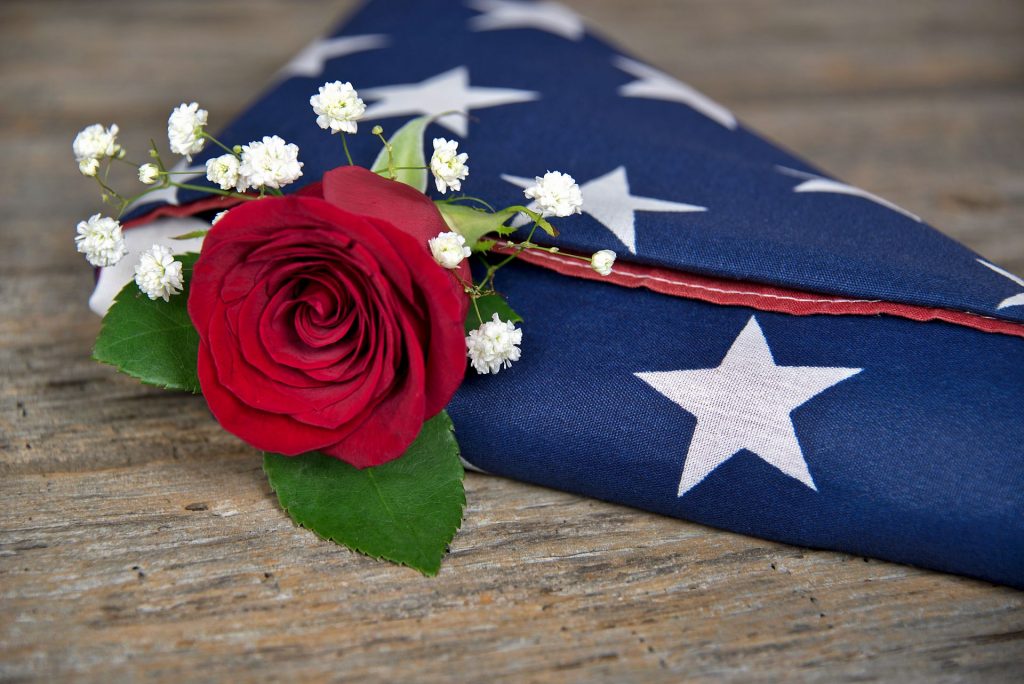 Col. Kent Bateman
USMC
Jan 1957 – Jan 1985
---
In memory of Col Kent Bateman, decorated pilot and Naval Aviator, and USMC Colonel. Col. Bateman was awarded multiple decorations including the Legion of Merit, The Presidential Unit Citation, and The Navy Cross. This gift is from the MFT's, a photographic scuba travel group who are friend's with Col Bateman's daughter, Robin.
Sarah & Dennis Wagner, Cookie & David Delbiondo, Jackie & Hank Bernard, Jean & David Jeffries, Beth Goodiel & Lenny Rosen, Ana Maria Avila, and Lila Harris.
Thank you for your service to our country Col. Bateman.
Donated by: MFT'S
Robert E. Esper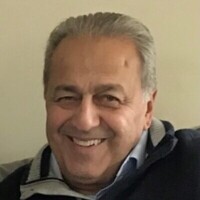 Bob was soft-spoken by nature, but his words carried tremendous weight because he chose them carefully and with kindness. He emphasized "family first" in all his endeavors and placed great importance on positivity and encouragement when raising his three daughters and five grandsons.
Bob liked to play recreational ice hockey as a young man, but his true calling was the ocean. He became adept at scuba diving and passed along that passion to Judy and his three girls, and it wasn't long before summer weekends and winter vacations in the 1980s were anchored around dive trips throughout New England, Florida and the Caribbean.
Over the years Bob bought a succession of three boats, and he christened all of them "Captain Crunch." The name referred to a self-deprecating joke Bob liked to make about the inevitable scrapes and dings the craft would accumulate under his command. Bob acquired a license that allowed divers from his boat to hand-pick lobsters, sparking spirited lobster-catching contests while providing a generous seafood feast for anyone lucky enough to be invited for dinner.
Bob and Judy relocated to the North Shore at the start of the 21st Century to be closer to two of their grown daughters and boating opportunities in Gloucester. For about a decade Bob continued to work as a part-time pharmacist, and he devoted his spare time to his hobbies of coin collecting, American history, and travel.
In addition to Judy, Bob is survived by three daughters: Jen Esper Blizard, her husband Jeff, and sons Sam, Ben and Jack, who live on the North Shore of Massachusetts; Dena Thornton and her husband Tim, also from the North Shore, and Lori Cormey, her husband Scott, and sons Charlie and Henry, of New Jersey.
---
Donated by:
Nina Beamer Holton
Ann & Jim Berthiaume
Jennifer & Stephen Johnson
Joan & Wesley Cormey
Chip Norton & the Franklin family
Sally & Gordon Blizard
Donna & Peter Polk
Robin & Andre Fruneaux
Craig & Nancy Rushton
Ann Marie Patos (Horrigan) & Diane Brusco (Horrigan)
The Cappabianca's
Col. Kent Bateman
USMC
Jan 1957 – Jan 1985
---
Donated by: Mark Whitson
Douglas A. Trotter, SFC
US Army
Apr 02, 1980 – Nov 17, 1994
---
Donated by: Tim Baltisberger, BSN, RN ~ Friend For Life
Capt. Martin Cardone, Sr.
USMC
---
Donated by: The Pfleger Foundation, Inc.