FORCE BLUE Launches "Project Protect"
Force Blue Launches "Project Protect", a Mission to Rescue, Restore and Preserve Florida's Critically-Threatened Coral Reefs
Upon completion of its second Recruitment & Training (RNT) Deployment in the Florida Keys this past August, FORCE BLUE unveiled "PROJECT PROTECT", the nonprofit organization's plan to move all its operations to South Florida for the next three years (2019-2021) to assist the state in its ongoing efforts to rescue, preserve and restore the vitally important, critically threatened Florida Coral Reef Tract.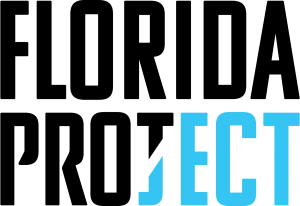 Stretching from Martin County to the Dry Tortugas, Florida's coral reef system is the third-largest in the world and the ONLY coral reef system in the continental U.S. All totaled, it provides an estimated 70,000 jobs and $6.3 billion to the local economies it supports and is the last line of coastal defense in an increasingly hurricane prone region. 
Scientists estimate, however, that over the last four decades Florida's indigenous corals have declined by 90% with some species losing as much as 97% of their populations. Plagued by rising water temperatures, increased acidification and a diseases outbreak that, left unchecked, threatens to become an extinction level event, Florida's Coral Reef Tract is on the brink.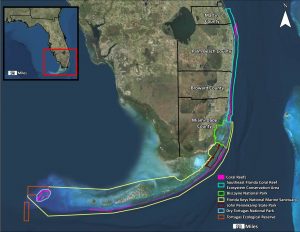 Recognizing the urgency of the threat and the fact that the strategies and in-water techniques used to combat that threat will have implications far beyond Florida, FORCE BLUE is committing to the fight and will be supporting the state DEP and Florida Keys National Marine Sanctuary with:
Disease response and control
Coral surveying, monitoring and data collection
"Heavy Lift" rescue and restoration
Mooring buoy installation
Marine debris removal
As part of its 3-year, $9 million "PROJECT PROTECT" initiative, FORCE BLUE will be mounting an aggressive, statewide campaign aimed at educating individuals, local businesses and Florida-based corporations about the importance of Florida's coral reefs and the need to preserve them. 
FORCE BLUE is currently seeking support from all those who have a vested interest in Florida's economy, its citizens and the long-term health of the state's coral reefs.